Pool & Spa Retailers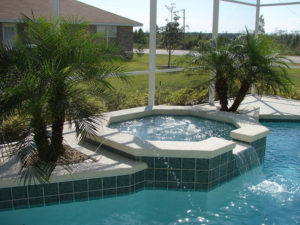 Retailers in the Pool and Spa Industry range from small pool and spa shops to commercial pool and spa distribution centers. Pool and Spa retailers rely on Counterpoint to accurately track their continuously changing inventory, manage their diverse vendors, and streamline their business operations. With its offline capabilities, ease of use, and quick ROI, Counterpoint has grown to be a household name amongst hundreds of retailers in the Pool and Spa community. Counterpoint includes a robust inventory management system, touchscreen point of sale (POS) ticket entry, built-in customer loyalty programs, automated purchasing and impressive reporting capabilities. Instant inventory updates let you know what's in stock, on order, and in transit.
Track your customers, control your purchasing, retain detailed sales history, or open an online store. Counterpoint includes everything you need to streamline your business and boost your bottom line. Counterpoint has all the features you need to efficiently and effectively operate your Pool and Spa business at maximum potential.