Gift Shop & General Store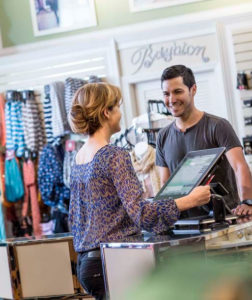 As a Gift Shop Retailer, you require a point of sale system with the technology to manage a diverse range of inventory items while ensuring operations are running at maximum efficiency. Your challenge is to deliver the expertise and personalized service of a specialty merchant along with the operational sophistication of a big-box retailer. Radiant's Counterpoint system offers a seamless, end-to-end solution for specialty gift store and gift shop retailers.
To ensure you choose the right system, Datamann starts by talking to you about your goals. We like to review your current process, things you like, things you dislike, things you wish you could do! With this information we can help you select the software that addresses your immediate needs and opens the doors to future opportunity.