Merge/Purge and Matchback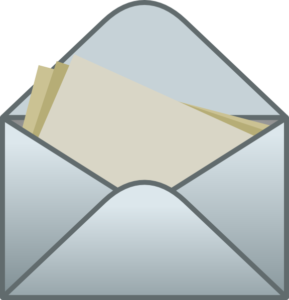 Merge/purge processing and matchback/sales allocation for catalogs, retailers and ecommerce companies are our core services. We understand direct response and catalog circulation planning, and how to convert those plans into your mailings. Here are just a few of the things we can show you that will improve your response and profitability:
the benefits of running your merge using a variety of matching and deduping logic;

tracking the performance of prospect names which you receive over and over from the co-ops, and how to determine when to stop mailing them;

how to segment your customers to identify and isolate the buyers least likely to ever respond to a mailing;

track postal and email hold-out panels over time to accurately measure "organic demand" to your website;

use web analytics dat

a in your matchback processing, to further enhance your understanding of what is driving orders, and the allocation of sales.
Any company can push data around and call it "advanced analytics". It takes people to understand the data, and use it to explain how it can grow your business. That's what Datamann does best for our clients.  Contact us so we can discuss your needs and growth issues.
Save
Save
Save
Save
Save
Save