SQL Database
Datamann's SQL Database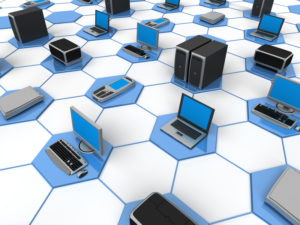 This is Datamann's original database, and has been in use by clients for more than 25 years.  It is a fully relational, SQL database containing all of your customer's orders and transactions, along with full postal and email address information.  The database uses pre-defined RFM segmentation, which can be configured to match your company's order values. The database supports up to six channels/titles, along with 50 product categories, and can be appended with demographic data (such as age and income).  Email open/click-thru data, and summary click-stream data from your website can be added at the customer level. Count reports are provided to you after each update, which show the number of customers in each segment/channel/title. All name selections and special reporting is done by Datamann.
Our SQL database is intended for companies that need a detailed, de-duplicated database for circulation and mailing purposes, as well as need complex queries of their data, but lack the knowledge or resources to do these queries themselves. It is intended for clients that want Datamann to create customized queries and reports for them, as well as to select names for mailings. Typical queries include which products were purchased by what types of customers in which parts of the country; lifetime value by original source; how certain types of customers respond over time.  These analytical findings can then be translated into customer promotional (mailing) selections. The SQL database comes with standard monthly reports, including buyer counts and a monthly dashboard report. Datamann can program customized reports and selections once the database is built.
If you are familiar with SQL, Datamann can send you a copy of the database after each update on which you can run reports and queries yourself.
Save