Ecommerce and Catalog Order Management Systems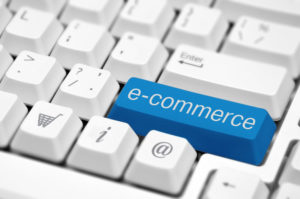 Datamann specializes in the implementation and development of innovative software solutions which can transform the operational performance of mail order, fulfillment or multi-channel retail businesses.
Our initial system, Mail Order Software Plus (MOSP), developed in the 1970s, was one of the first completely turnkey systems uniquely designed to the specifications of the direct marketing and catalog industry and was programmed to function simultaneously in all areas of a company. Datamann retired MOSP several years ago, and moved onto a new generation of fulfillment software InOrder.